PRIVACY POLICY
Last Updated July 15, 2017
Thank you for visiting the website of Desert Odyssey Pte Ltd ("Desert Odyssey"). This is the privacy policy ("Privacy Policy") for www.desertodyssey.com (the "Site"), which explains our practices for information collected via the Site, how such information is used, the circumstances under which we disclose such information to third parties and the choices you can make about the way we use and share such information. Please take the time to read and understand this Privacy Policy so you can understand how we use your personal information.
When we use the term "personal information" we mean information such as your first name and last name, street address, city, postal code, country, telephone number, e-mail address and any other information that would allow someone to identify you or contact you. Personal information also includes information about your personal preferences, survey or application responses and your transactions or relationship with us, if you have been a user of the Site or you have provided this type of information to Desert Odyssey or its affiliates.
The purposes for which your personal data is collected, used or disclosed by Desert Odyssey Pte Ltd include providing you with information about our activities, managing feedback, and sending you personalised information based on your preferences. This is in order to comply with the requirements of the Singapore Personal Data Protection Act 2012 ("PDPA") and to respect your choices in with regard to your personal data. We respect personal data and confidentiality, and will not share such information with any third party unless authorised to do so. Should you wish to withdraw or limit your consent, or have enquiries relating to your personal data please write with full particulars to this email address: info@desertodyssey.com
We reserve the right to revise this Privacy Policy at any time by updating this posting without advance notice to you. Such revisions shall be effective to you immediately upon posting. We encourage you to check this Privacy Policy and Terms of Use often for updates.
Your continued use of the Site indicates your acceptance of this Privacy Policy and of the collection, use, disclosure, management and storage of your personal information as described herein. This Privacy Policy will remain in full force and effect as long as you are a user of the Site, even if your use of or participation in any particular service, feature, function or promotional activity terminates, expires, ceases, is suspended or deactivated for any reason.
HOW TO ACCESS OR CORRECT YOUR PERSONAL INFORMATION
For instructions on how you can access the personal information that we have collected about you online, or how to correct any errors in such information, please send an email to info@desertodyssey.com
HOW TO CONTACT US
If you have any questions or concerns about this Privacy Policy, you may email info@desertodyssey.com
LANDSCAPE
Desert Odyssey is a process to bring about transformation, a programme that provides a map to navigate this journey, and a place of generous and radical hospitality where transformation is lived out.
JOURNEY
Desert Odyssey is to help us traverse the desert of our own painful and bewildering experiences. It is being able to start anew, our lives re-storied, our brokenness re-membered, our relationships re-conciled. It is a journey of discoveries and conversations.
ESCAPES
Every journey into the unknown and the unfamiliar requires a map and a compass to help us navigate the journey. At Desert Odyssey, the map consists of the following contours and terrain.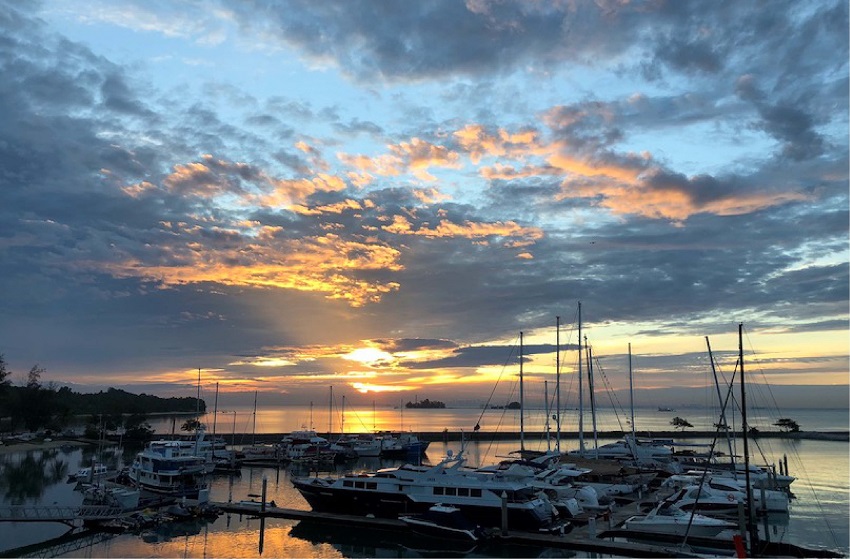 GALLERY
Sojourners who have traveled the desert terrain, and what their journey was like.