TERMS OF USE
Last Updated July 16, 2017
Thank you for visiting the website of Desert Odyssey Pte Ltd ("Desert Odyssey"). This is the official Terms of Use ("Terms of Use") for www.deserteodyssey.com (the "Site"), an Internet Website made available by Desert Odyssey to provide information, and services relating to the organisation's mission and initiatives, as well as to encourage discussion of important social issues.
By accessing and/or using the Site in any manner, you acknowledge that you have read these Terms of Use and all of the terms and conditions contained herein, and that you accept and agree to comply with and be bound by the same. These Terms of Use will remain in full force and effect as long as you are a user of the Site and, in the event of termination of any service or feature, you will still be bound by your obligations under these Terms of Use, the Privacy Policy, and any Additional Terms and Conditions.
MODIFICATIONS
Desert Odyssey reserves the right, at its sole discretion, to change these Terms of Use from time to time for any reason, and your access to the Site following our posting of such changes will be deemed to constitute your acceptance of and agreement to any such changed terms and conditions. You should check back frequently and review the terms and conditions of this Agreement regularly so you are aware of the most current rights and obligations that apply to you and the terms and conditions of your agreement with us.
PRIVACY POLICY
Desert Odyssey knows that the privacy of your personal information is important to you. Therefore, we have established a Privacy Policy, which is part of these Terms of Use.
OWNERSHIP OF INTELLECTUAL PROPERTY RIGHTS
The Material including, without limitation, the selection, sequence, and "look and feel" and arrangement of the same together with all trademarks, service marks, and trade names displayed, distributed, or otherwise made available via the Site, are the exclusive property of Desert Odyssey and/or its affiliates, and any of their respective successors, assigns, licensors, and/or suppliers. You must not alter, delete, or conceal any copyright or other notices contained on the Site, including notices on any Material you download, transmit, display, print, or reproduce from the Site.
INDEMNIFICATION
You agree to indemnify, defend, and hold harmless Desert Odyssey and its affiliates, and any of their respective officers, directors, employees, agents, representatives, licensors, advertisers, suppliers, and operational service providers from any liability, loss, claim and expense.
HOW TO CONTACT US
If you have any questions or concerns about this Privacy Policy, you may email info@desertodyssey.com
LANDSCAPE
Desert Odyssey is a process to bring about transformation, a programme that provides a map to navigate this journey, and a place of generous and radical hospitality where transformation is lived out.
JOURNEY
Desert Odyssey is to help us traverse the desert of our own painful and bewildering experiences. It is being able to start anew, our lives re-storied, our brokenness re-membered, our relationships re-conciled. It is a journey of discoveries and conversations.
ESCAPES
Every journey into the unknown and the unfamiliar requires a map and a compass to help us navigate the journey. At Desert Odyssey, the map consists of the following contours and terrain.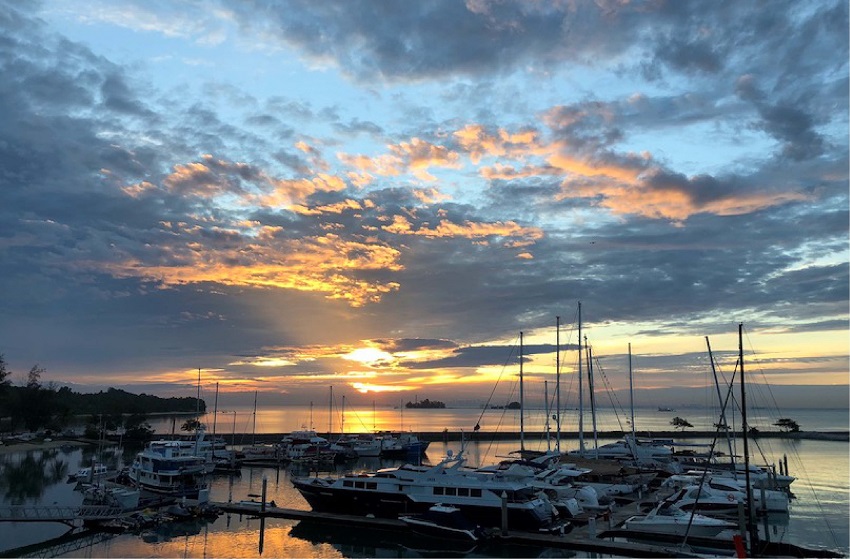 GALLERY
Sojourners who have traveled the desert terrain, and what their journey was like.